e-Commerce Experts
Full Service Marketplace Solutions
Simply put, we are brand ambassadors that leverage our extensive experience and expertise on e-Commerce platforms such as Amazon, Walmart, and eBay to represent brands and boost sales.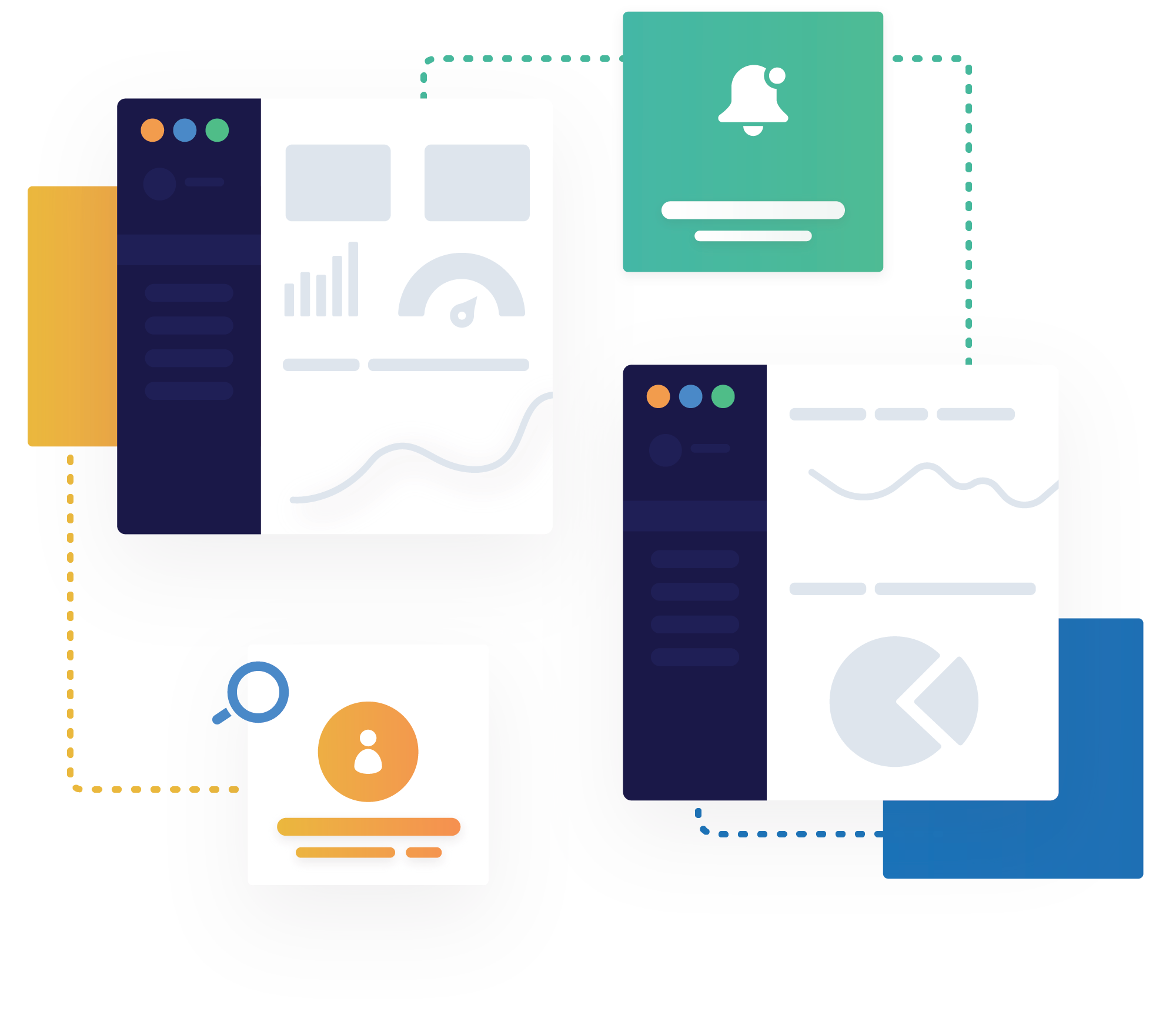 Get Started Today!
Schedule a call with our team to discuss how Plethora7 can benefit your brand with our proven strategies and relentless dedication.
Brand Identity & Strategy
We invest time getting to know and understand your brand and your target audience.
Market Research
We survey the e-Commerce landscape, using state of the art software to determine the market climate.
Competition Analysis
Our proven methods identify your top competitors, what makes them tick, and how you can gain a competitive edge.
Copywriting
Our in-house team of listing creation experts craft listings that speak to your brand and your customers.
Professional Imagery
We source professional photography and graphic design that faithfully represents your brand.
Listing Optimization
We constantly monitor listings to ensure they are optimized with the most relevant keywords and content.
Reporting & Metrics
Stay in-the-know with the latest session, conversion, and growth metrics for your brand and each product.
Logistics & Planning
We offer a complete logistics solution, including warehousing, transporting, and fulfilling your product orders.
We're In This Together
Plethora7 is more than a distributor or a reseller.  We partner with brands that we believe in and collaborate on innovative business strategies and product ideas to realize market growth and brand recognition.  We pride ourselves on long-term partnerships and unparalleled reliability – in a market with ever changing rules and constantly increasing fees, we offer consistency and peace of mind to our brand partners.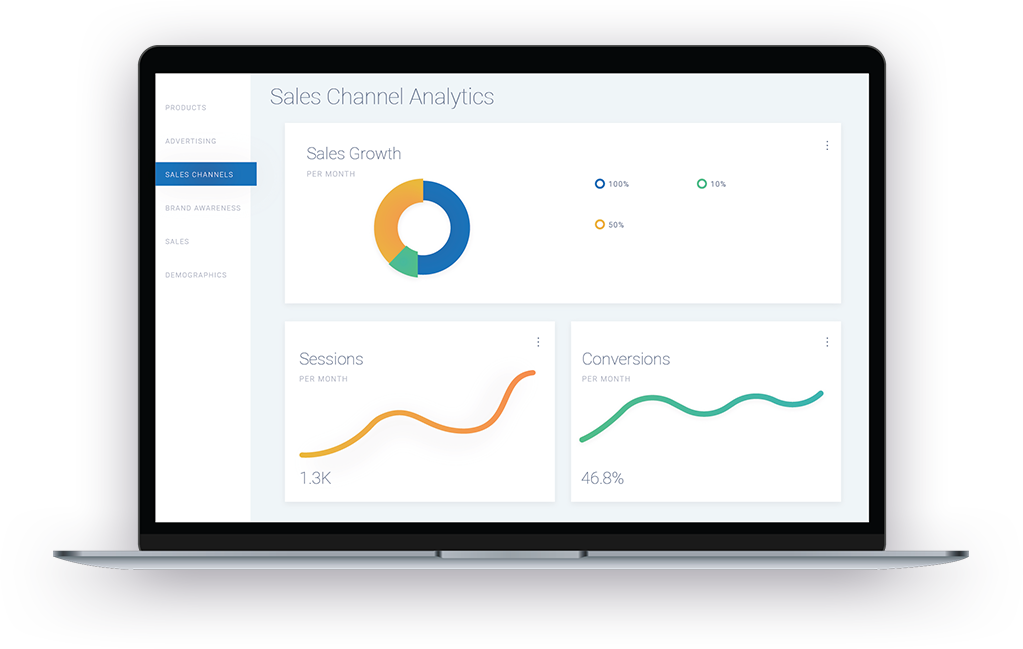 We Connect Your Brand With Your Base
Our unique, proven approach to advertising and marketing resonates with marketplace audiences, converting curiosity to customers.
Let's Get Started
Ready For A Reliable Partner? Let's Build this Thing Together!
955 Patrick Industrial Court
Winder, GA 30680